We are a broker, not a lender. We provide finance for the UK SME market for purchase, refinance & capital raising in the following areas:
Hospitality & leisure
Healthcare & children's day nurseries
Real estate investment
Development
Our clients range from large businesses with multiple interests to new entrants to the market. We access lending with a wide range of lending sources, tailoring your requirements to the most suitable sources.
Lending sources include clearing banks, finance houses, venture capital trusts, private funds and challenger banks.
We have a long-term relationship with many of our clients, built on the success of our work for them in the past. If you would like to us to represent you, there are four key stages to accessing the funding you require
Information gathering to establish your requirements
Analysis and evaluation
Quotation and engagement
Transaction presentation & submission
Deal negotiation
Agreement of terms and issuing of offer documentation
Engagement with valuers, solicitors & other professional parties
Management of any finance offer conditionality
Overall transaction management to completion
Available for further discussion / consultation
Periodic review and update
Steve began his finance broking career in 1988 and has built up a wealth of expertise within commercial finance generally and hospitality, healthcare and real estate in particular.
Having graduated from university, he took up a position in a general brokerage before moving to a finance team for a specialist business transfer agents in 1995.
Looking to establish a fully independent and client focussed brokerage, Steve formed Axis in 2006 and has since acted for numerous clients in many sectors. Retaining the focus on leisure, healthcare and real estate, Steve has developed Axis into a highly regarded brokerage providing excellent service to his clients.
Well respected by clients, lenders and wider business professionals, Steve has a track record of delivering tailored solutions and an ability to manage complex requirements.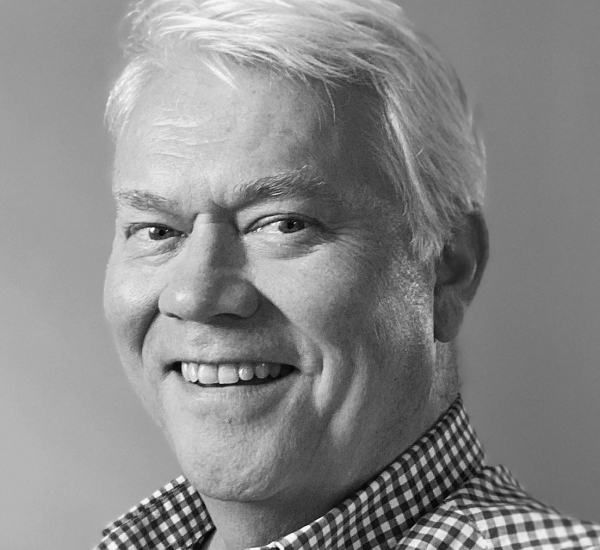 David has many years UK wide commercial finance broking experience and a track record of delivering successful outcomes for clients.
Having worked over the last thirty years with some leading commercial finance brokerages, he has extensive experience across most SME market sectors.
Adopting a whole of market approach to securing finance, David arranges market leading terms for his clients. 
So, if you are looking to purchase, expand or develop your property or business, or even if you are simply looking to refinance existing loans to more appropriate and competitive facilities,  give David a call.
Adrian has been arranging commercial mortgages since 2005.
After leaving Heriot Watt University with a degree in Business and Economics, Adrian joined Santander's graduate scheme, progressing city branch manager.
In 2005 he joined a leading commercial finance brokerage specialising in the hospitality, retail and health sectors before moving in 2015 to assist establish the commercial mortgage brokerage team with a leading asset & short term finance company.
Joining Axis in 2019, Adrian brings great commercial finance experience along with strong relationships with many specialist lenders.  As such, he has helped guide many new and experienced business purchasers and operators through the commercial mortgage process from the very initial stages and all the way through to managing their successful completion.
Luxurycare operate across the Healthcare space. We have been working with Axis Commercial Finance since 2013 and frankly would not look to raise finance without them. The team are led by Steve Chester who provides a partnered approach. Axis are well positioned in the market to understand the needs of the client and match the appropriate lender. Their background allows them to make an effective, accurately and realistic presentation that is put forward to make sure funds are raised as well as a workable relationship, with the lender, established. We have referred Axis to third parties in spaces such as investment and leisure where they have proved equally effective.
At a time when my existing bank was pulling out of the healthcare market, my accountant recommended I engage Axis Commercial Finance to re-structure my care home finances. They immediately had a grasp of the situation and arranged truly competitive facilities for me. All delivered in a straightforward manner and which was easy to understand. I'd have no hesitation in recommending Axis Commercial Finance to any business seeking finance.
It is a pleasure to recommend Axis Commercial Finance for the excellent guidance and support we experienced with our commercial mortgage application. Their wealth of experience in the market, confidence and practical approach makes them a joy to work with.
Instant assessment of your loan requirements
Contact us to discuss your requirements and to obtain our views of the options available